We are pleased to announce the official release of GNOME 3.36: "Gresik". Version 3.36 contains six months of work by the GNOME community and includes many improvements, performance enhancements, and new features.
Highlights from this release include visual refreshes for a number of applications and interfaces, particularly noteworthy being the login and unlock interfaces.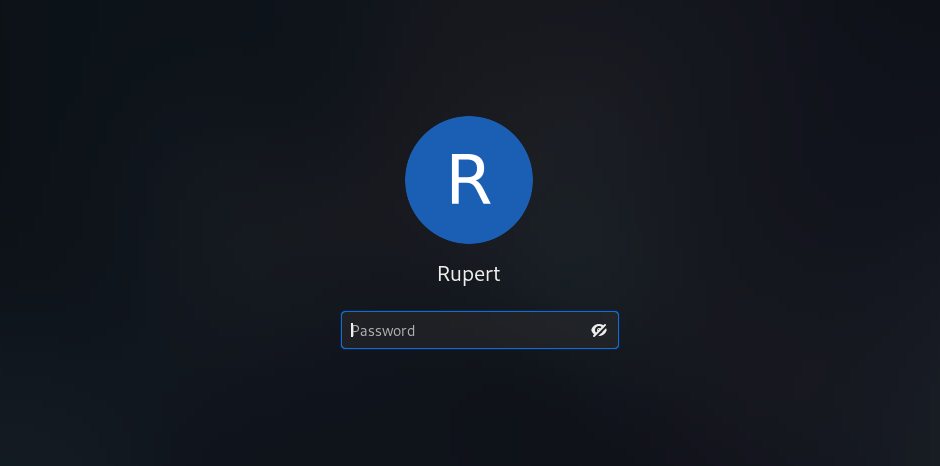 The complete list of features and improvements are in the release notes.
GNOME 3.36 is code-named "Gresik" in recognition of the team behind GNOME.Asia 2019, held this past year in Gresik, Indonesia.
The GNOME Project is supported by the GNOME Foundation. We rely on donations to continue to drive the project forward. If you appreciate the work we do, please consider joining as a Friend of GNOME.
Press
This article can be freely reproduced with no attribution required. Press queries should be directed to gnome-press-contact@gnome.org. A screenshot pack is available for download.