Board of Directors
The GNOME Foundation is run by a Board of Directors, which is elected annually by the GNOME community, as the GNOME Membership, to carry out much of the GNOME Foundation's tasks.
The meetings of the Board of Directors are posted publicly on the foundation-list mailing list and on the Minutes wiki page for easier access.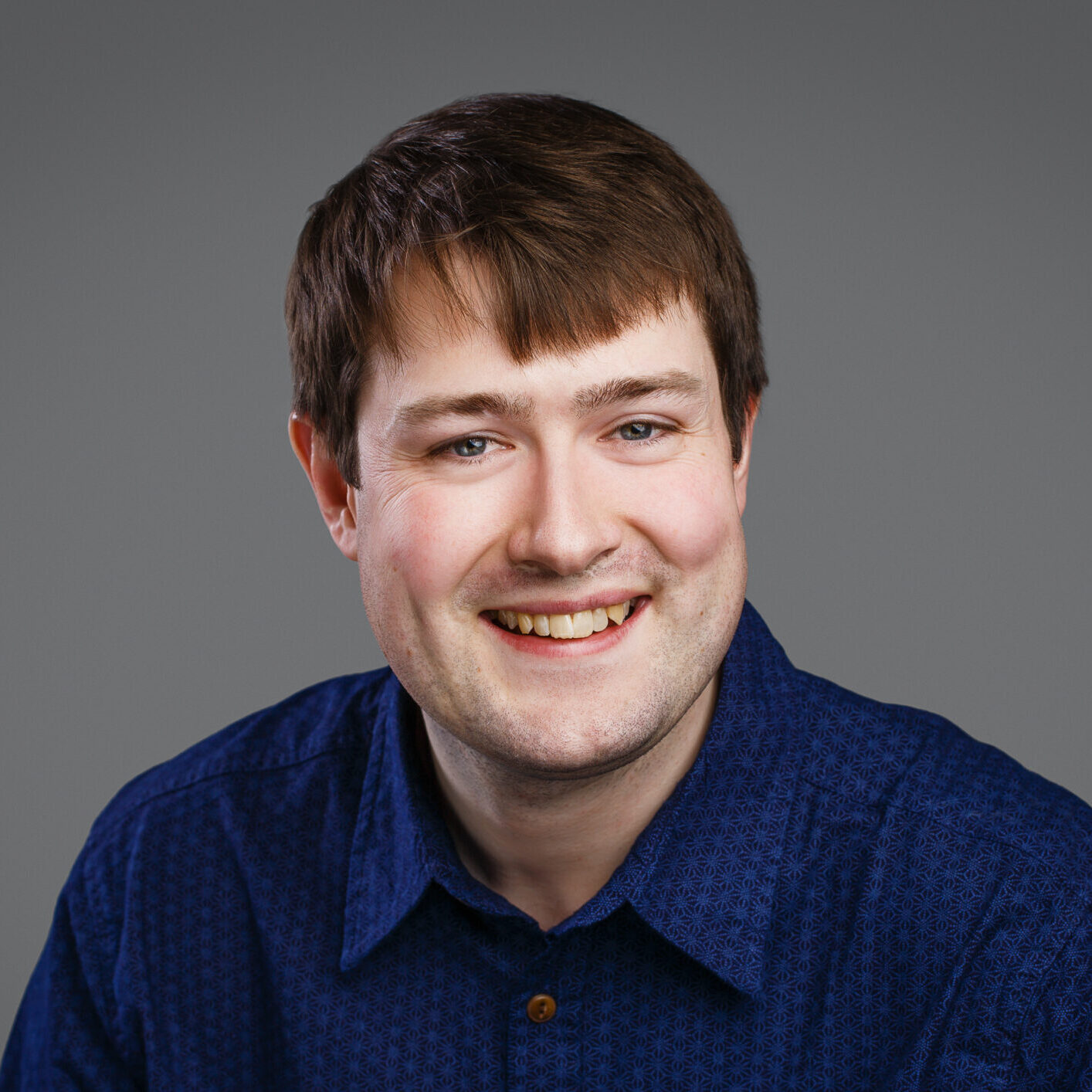 Robert McQueen
President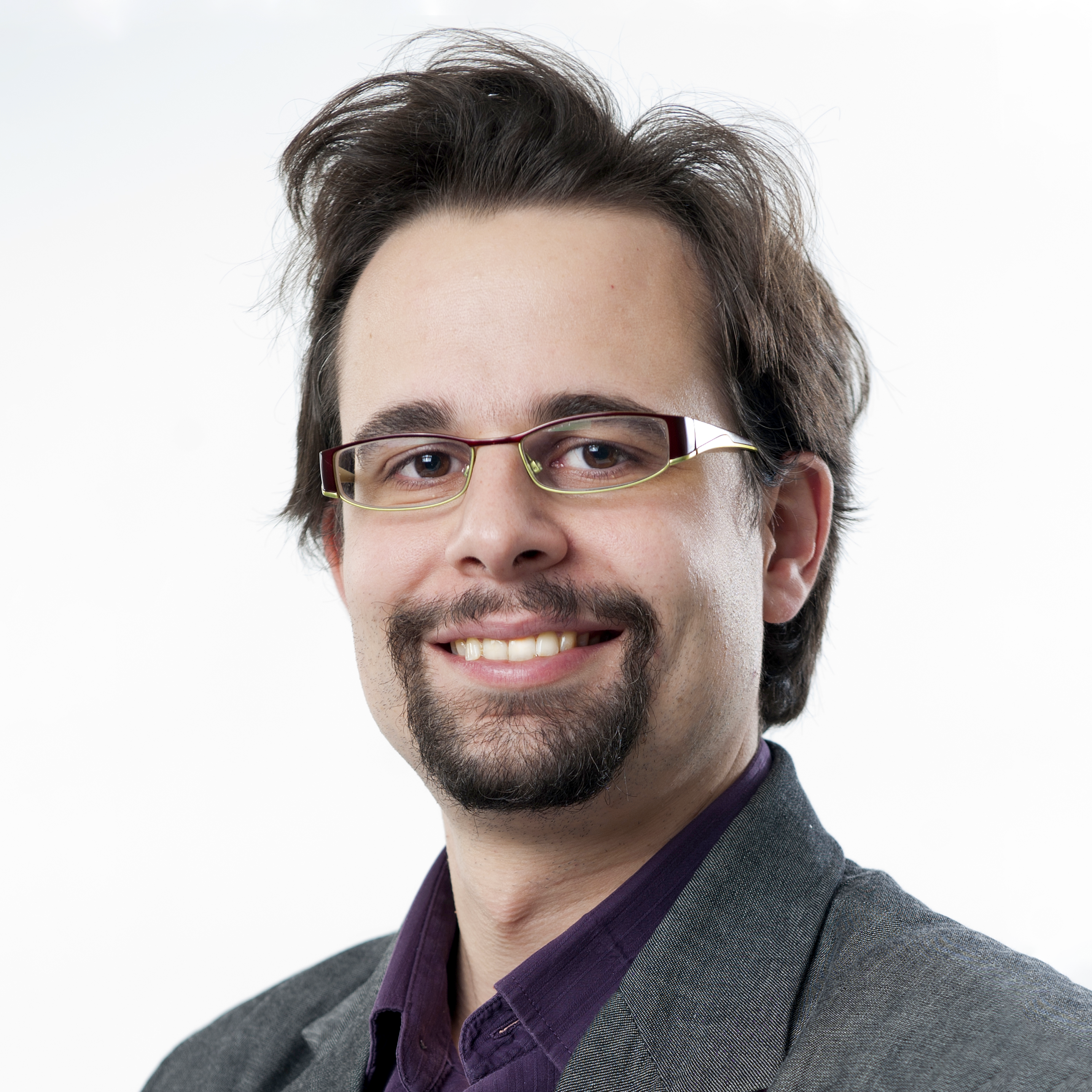 Philip Chimento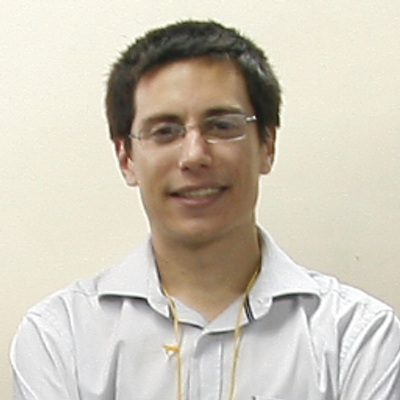 Martín Abente Lahye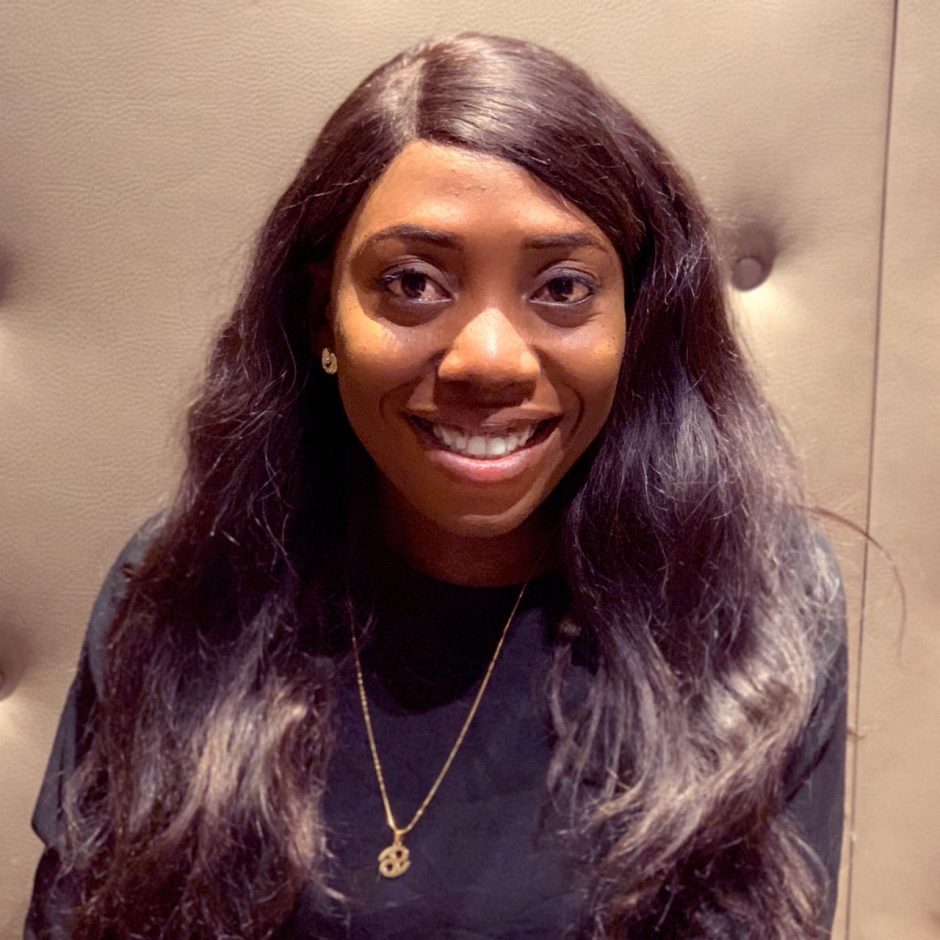 Regina Nkemchor Adejo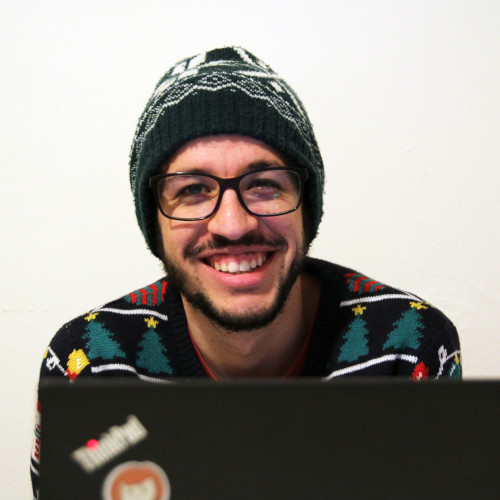 Felipe Borges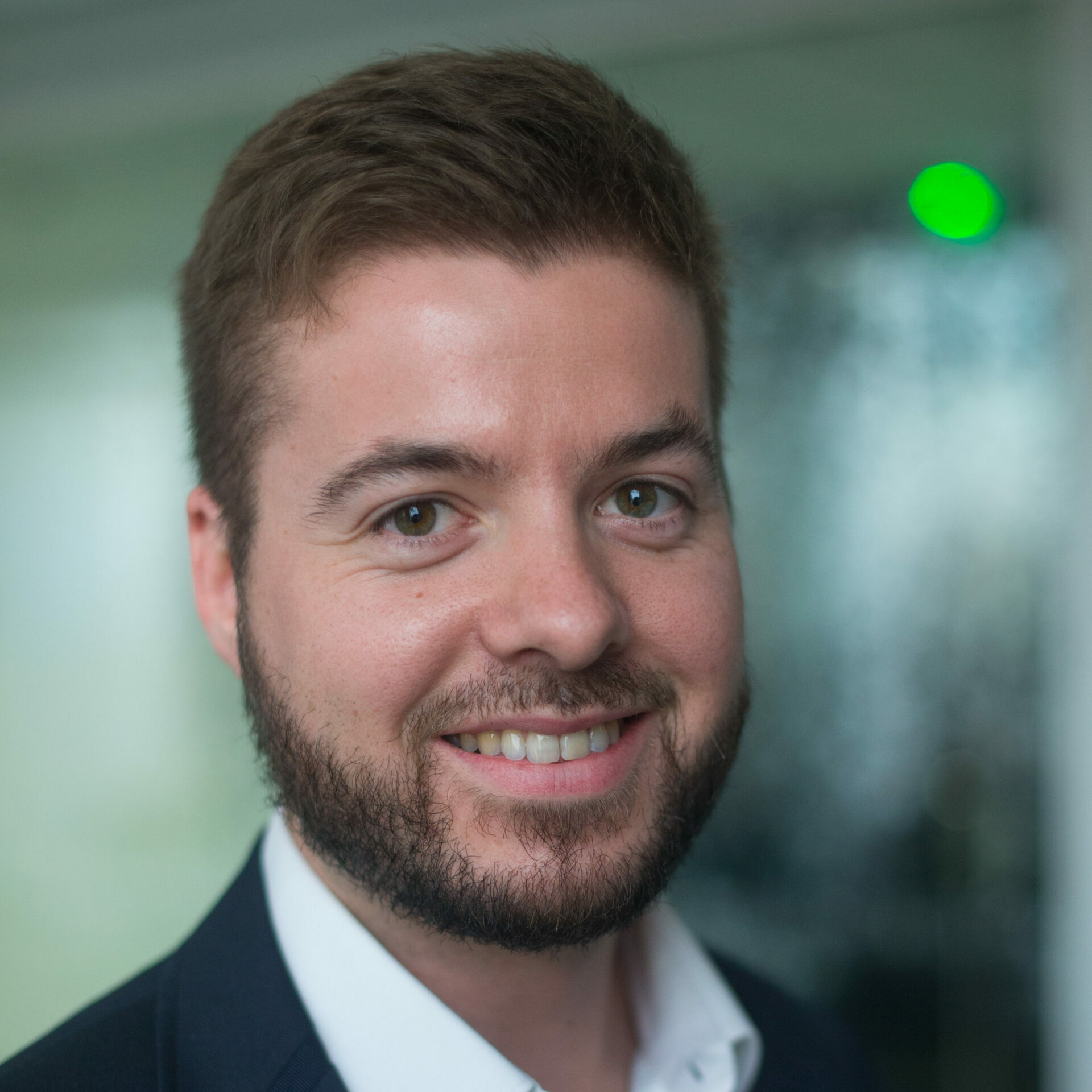 Thibault Martin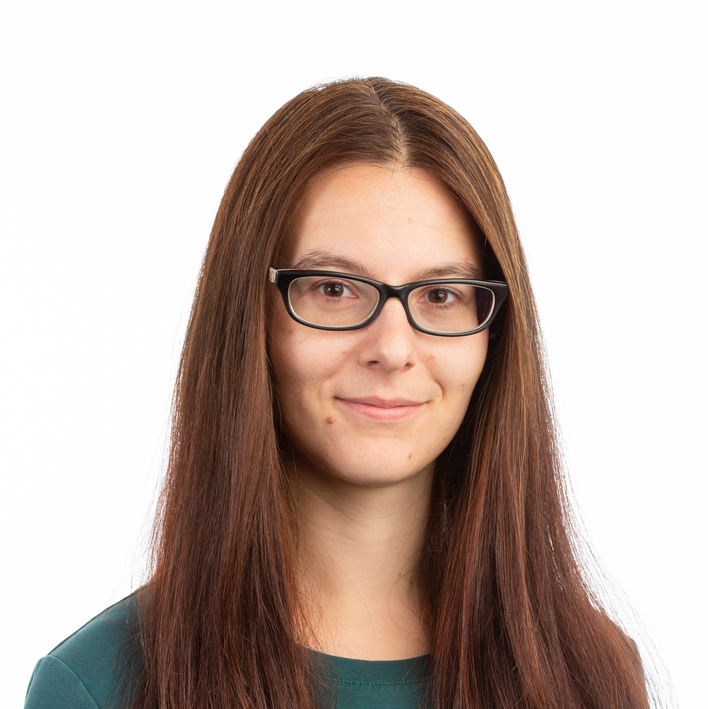 Ekaterina Gerasimova
---
Foundation Staff
The GNOME Foundation has a number of different staff who assist the organization and the GNOME project. There's also a list of the staff members in the GNOME Discourse staff group.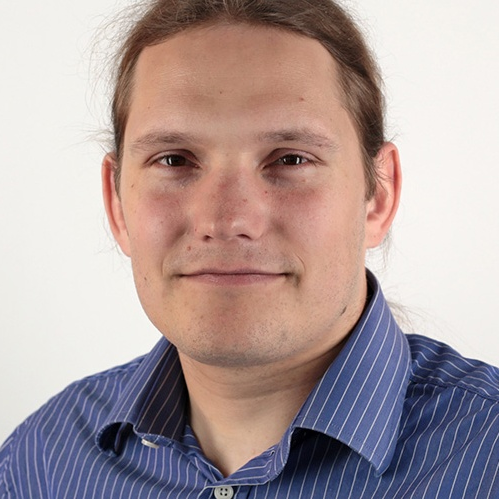 Neil McGovern
Executive Director
Neil McGovern is the Executive Director of the GNOME Foundation, responsible for the day-to-day running of the organization. He was hired in March 2017.
Neil was the Debian Project Leader from 2014-15. He has been on the Boards of numerous organizations, including Software in the Public Interest, Inc., and the Open Rights Group.
He lives in Cambridge, UK. In his spare time, he enjoys socialising with friends and has a private pilot licence. He can be reached at neil@gnome.org.
---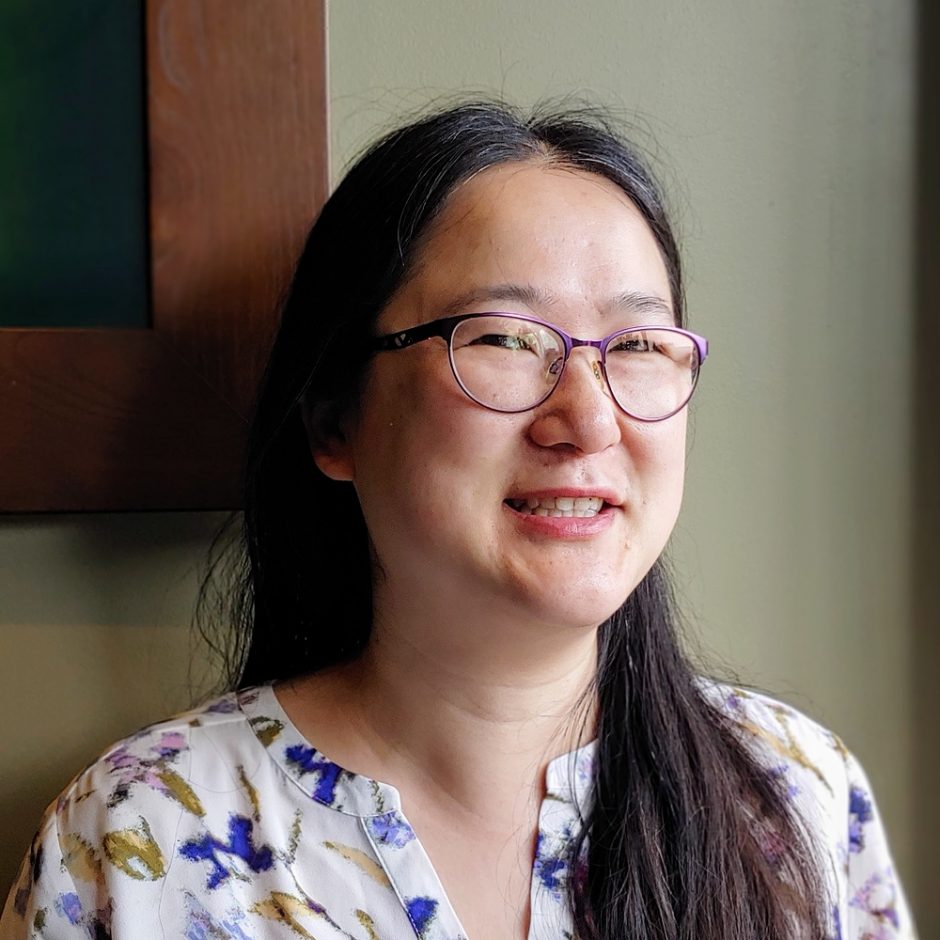 Rosanna Yuen
Director of Operations
Rosanna Yuen is the Director of Operations of the GNOME Foundation. She has been a long-time GNOME user dating back to the 0.12 days and wrote many of the card games in AisleRiot thereby earning her the distinction of being the first female contributor to GNOME. Originally hired part-time between Executive Directors, she has kept the Foundation running for over a dozen years.
Her role has largely been to fill the gaps between the Foundation and the community. She has served on many committees and worked closely with the GNOME board throughout her tenure. She acts as the long-term memory of the Foundation and can often be counted on to give historical context to Board meetings. She currently also serves on the Code of Conduct and Engagement committees.
She lives in a Windows- and Apple-free household in California. In her spare time, Rosanna knits, reads, does crosswords, and wishes she actually has spare time. She can be reached at zana@gnome.org.
---
Kristi Progri
Program Manager
Kristi Progri is the Program Manager of the GNOME Foundation, helping organize conferences, coordinating internships, and helping with general Foundation activities.
She has been the chairwoman of Open Labs Hackerspace, a community in Tirana, Albania dedicated to everything to do with Free & Open Source technology and data. She is currently a Representative and a Tech Speaker with Mozilla and has also worked with their Diversity and Inclusion team as part of a program that aims to offer opportunities to underrepresented groups in Open Source and Free Software communities. She co-founded the Open Source Diversity initiative and has organized many free software events and conferences in Albania with the focus on open technologies.
She completed her university studies in International Affairs & Diplomacy and advocates for the importance of decentralized technology in today's age. Kristi has been a basketball player for 6 years and now she does spinning and weightlifting as her favorite activities. She can be reached at kprogri@gnome.org.
---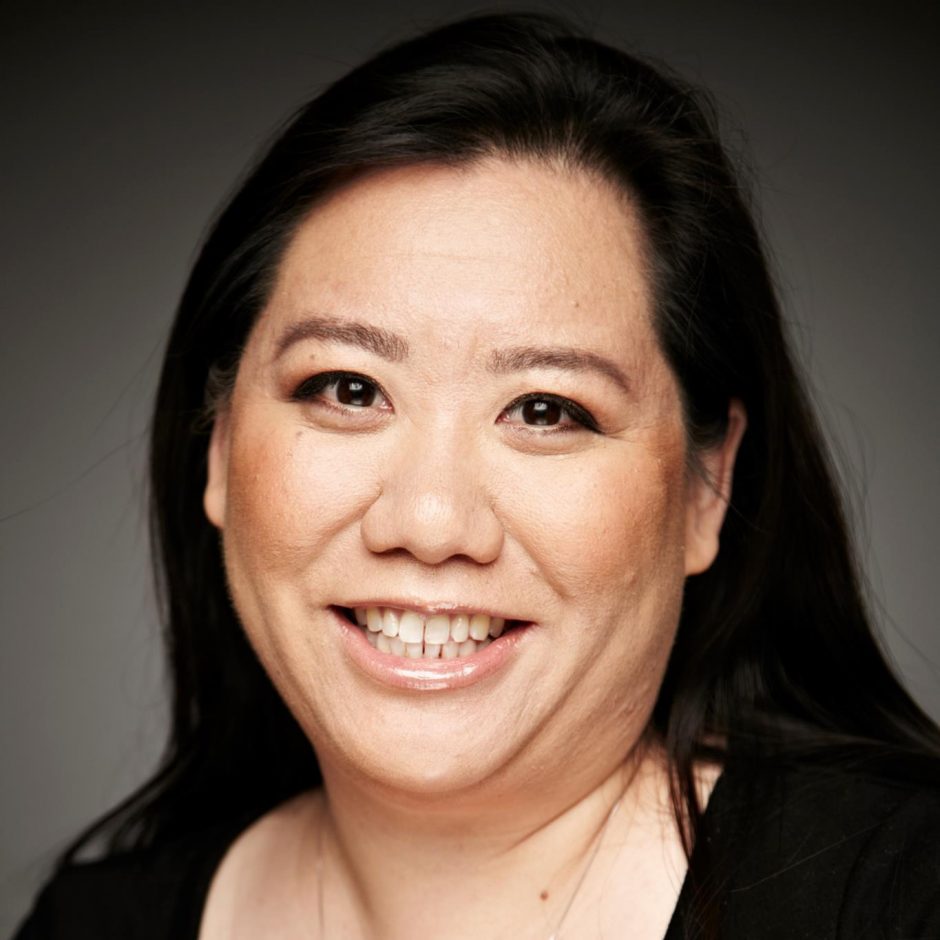 Melissa Wu
Program Coordinator
Melissa Wu is a Program Coordinator for the GNOME Foundation, leading the GNOME Coding Challenge.
Her background is in marketing, event planning, and technology consulting. She has planned dozens of corporate events and initiatives and spent many years consulting with cities on improving their 911 emergency software. She is passionate about travel, having started her own travel consultancy, Woodlyn Travel in 2018. Melissa has long been committed to serving her community through active engagement in many civic organizations in her hometown of Pasadena, California.
Melissa holds a Bachelor's degree in Sociology from the University of Pennsylvania and a Master's degree in Business Administration from the University of Southern California, with a Graduate Certificate in Technology Commercialization. In her spare time, she likes unboxing, high tea, and trying new restaurants, all while keeping up with two small children. Melissa can be reached at mwu@gnome.org.
---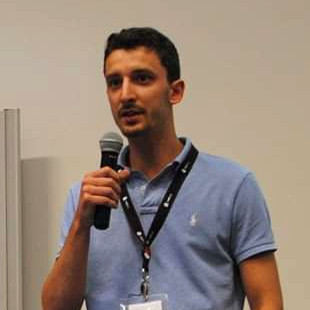 Andrea Veri
Lead Systems Engineer
Andrea Veri is the Lead Systems Engineer for the GNOME Foundation.
Andrea originally approached the GNOME Project while contributing to the Debian GNOME packaging team during GNOME 2.x days. Since then he joined the GNOME Foundation as a member and subsequently became the GNOME Infrastructure Team Coordinator managing all the aspects that compose the tools and services that daily help developers build the GNOME Desktop Environment. Andrea has also covered the Board of Directors Secretary role for two (2) terms between 2014 and 2016. In addition, he also chairs the GNOME Foundation Membership & Elections Committee since 2010. Lastly, Andrea is also employed by Red Hat as a Principal Systems Engineer.
He can be reached at av@gnome.org.
---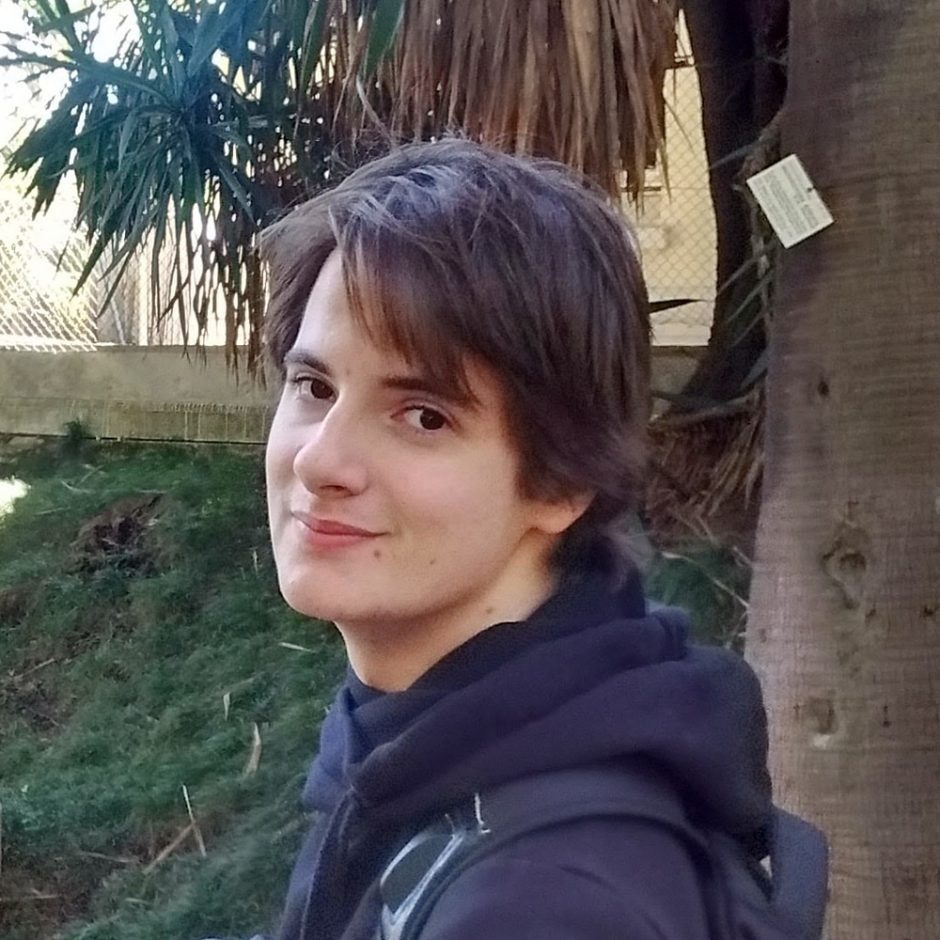 Bartłomiej Piotrowski
DevOps Engineer
Bartłomiej Piotrowski is a DevOps engineer working for the GNOME Foundation. He helps to ensure everything related to infrastructure works as smoothly as possible, focusing on monitoring and continuous integration systems.
He's been actively contributing to various Linux distributions since 2011, including Arch Linux and Alpine Linux. Packager at heart, there is no build system or compilation error he can't debug with enough amount of mate to drink. He's also involved with Flathub, hoping to improve the experience of open-source project maintainers.
When he's not busy fixing something, he likes to spend time reading reportage books and wandering around. He can be reached at bpiotrowski@gnome.org.
---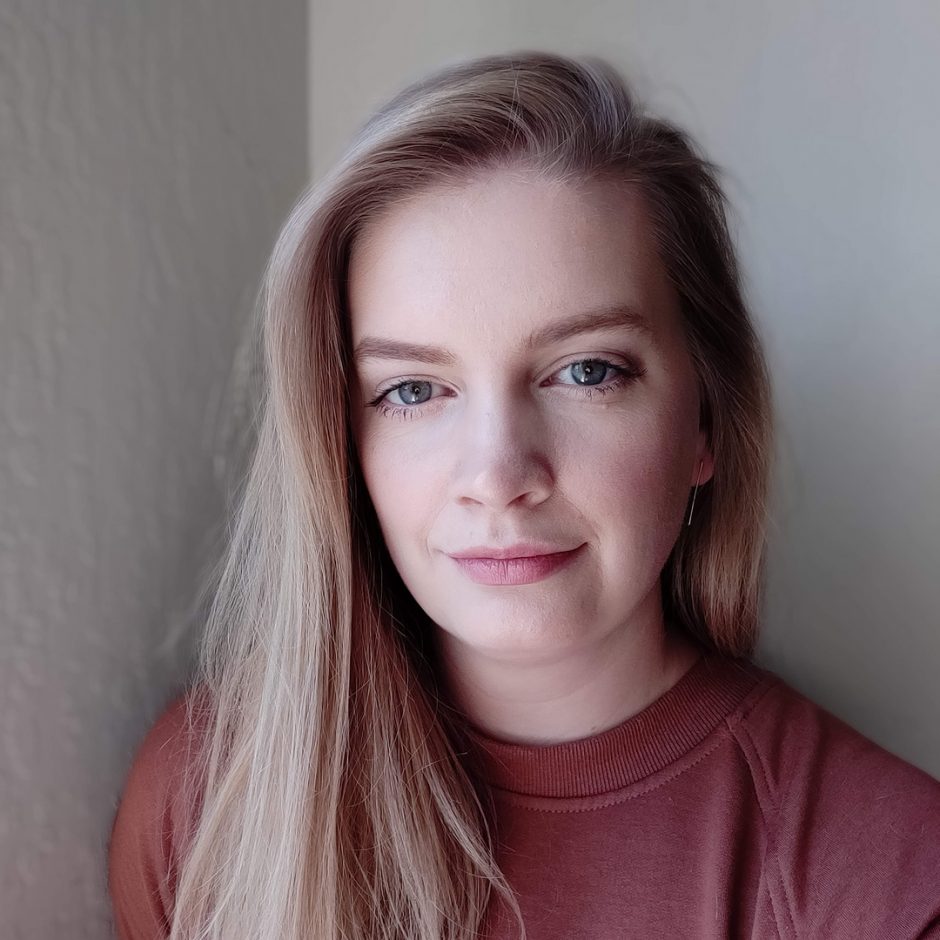 Caroline Henriksen
Brand Manager
Caroline Henriksen is the Brand Manager of the GNOME Foundation. She oversees the creation and maintenance of all brand and graphic design assets for Foundation projects. She has been a GNOME Foundation member and contributor on the Engagement team since 2018.
She holds a Bachelor's degree from Eastern Washington University in Visual Communication Design and has worked in print, web, social media, brand development, environmental graphics, project management, and marketing in both the higher education and non-profit spheres. Caroline can be reached at chenriksen@gnome.org.