As the end of the year approaches, we wanted to take a moment to thank our community for supporting GNOME! It is because of contributions from our Friends of GNOME, one-time donors, and project contributors that we were able to:
Thank you to everyone who completed our "What is your Why" survey. We loved hearing why GNOME is so important to you. Have you shared your Why with us? If not, there's still time!
Here are some of the responses we received:
"I believe in using and supporting software that protects my freedom. The ongoing strength of the free software community lies not in large efforts by a few, but in small contributions by many."
"Beautiful, simple, private, and stable DE is what I need for my work. And I always prefer FOSS over proprietary software because it gave me the opportunity to use and test the software for free and then decide how much I want (or can) donate to keep supporting the project."
"FOSS is important to be because I believe everybody has the right to access to software. It is a tool with which people can build wonderful things. GNOME has an elegance and a vision about it. GNOME is exactly how I imagine my desktop should be."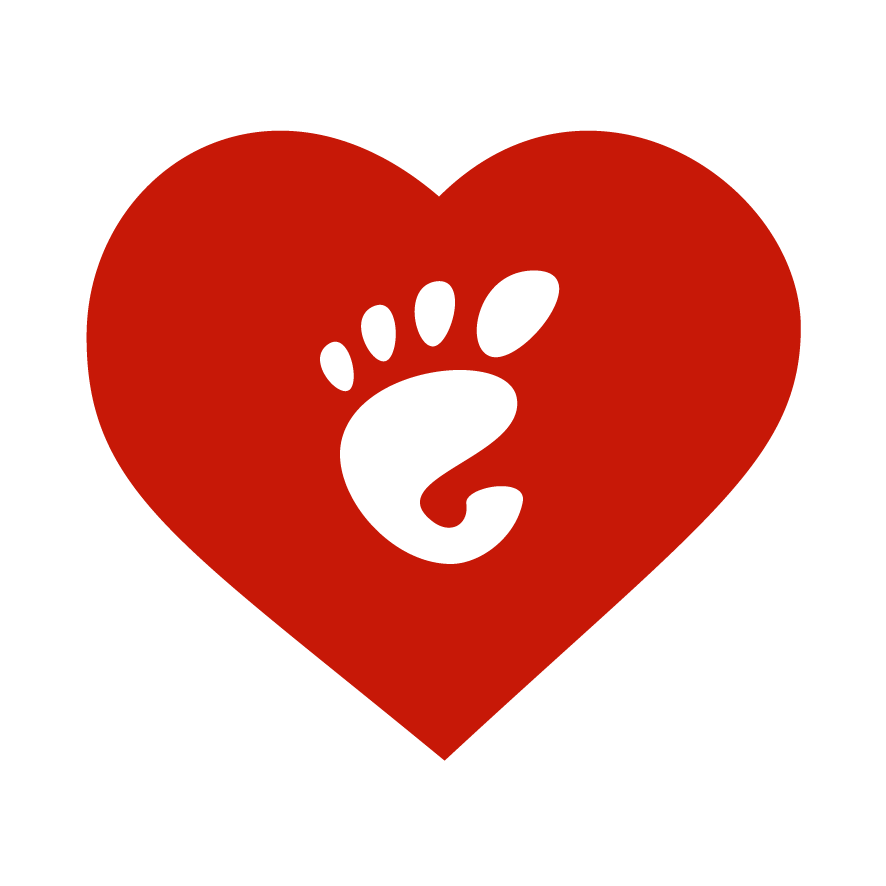 "After >20 years of professional computer usage, I like the simplicity and style of the GNOME user interface. It matches my ergonomic needs well. Keep on doing good work and keep the vision clear."
"As I'm a user (not developer), helping the GNOME Foundation annually, sending money, is a way of supporting FOSS. I'm a Linux user since the nineties, and as a professor, I spread the word of FOSS to all the non-believers (most of them are my students)."
We've said it before but think it's worth repeating — there are many ways to help support our fundraising.
Here are some non-financial ways you can help:
Like/share/repost GNOME social media messages. Help us get the message out!
Make a donation request on behalf of GNOME! Ask friends and family to contribute to an organization that is important to you. Remember to share why GNOME is important to you. Start your own campaign today: https://www.gnome.org/donate/
Use the upcoming holidays to ask for contributions in lieu of presents. This is a great thing to do for birthdays and the upcoming holiday season! https://www.gnome.org/donate/
We are excited for the 2022 year and hope we can count on your support during Giving Tuesday and our annual campaign drive which is taking place through the end of the year. Let's build another great year at GNOME together!

Thank you from all of us at the GNOME Foundation
---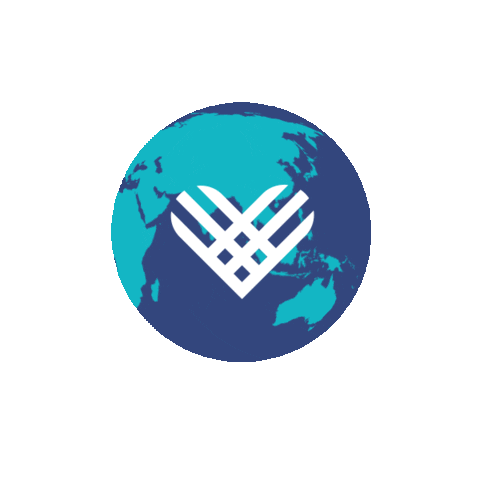 About Giving Tuesday
Giving Tuesday is a global day of generosity that takes place today, November 30, 2021. It was created in 2012 as a simple idea: a day that encourages people to do good. Over the past nine years, this idea has grown into a global movement that inspires hundreds of millions of people to give, collaborate, and celebrate generosity.
Learn more at https://www.givingtuesday.org/
---