We're happy to share that GNOME.Asia 2022 will return in person in Kuala Lumpur, Malaysia. This year's summit will be held as a hybrid event on Dec 2-4, and attendees will be able to join virtually or in person at our venue in Kuala Lumpur. Registration for this free event is open and attendees can sign up on our event website.
Malaysia was selected as our summit location in 2020, but the conference shifted to fully remote due to the global pandemic. We're grateful to our local team for sticking with us for two years of virtual summits and excited to finally bring GNOME.Asia to Malaysia!
More details and a full event schedule will be added to our event website soon. Please check events.gnome.org/e/asia2022 for more updates in the upcoming weeks.
About Kuala Lumpur
Kuala Lumpur is a cultural, financial, and economic center. As the capital of Malaysia, Kuala Lumpur is home to both the Parliament of Malaysia and the Istana Negara—the official residence of the monarch of Malaysia, Yang di-Pertuan Agong. The city is one of the fastest growing in Asia and has experienced massive growth since the 90's making it one of the leading cities in the world for tourism and shopping.
Our GNOME.Asia 2022 venue is in the beautiful neighborhood of Taman Tun Dr Ismail. iSpace, a boutique venue specializing in meeting rooms and unique event spaces, is conveniently located within walking distance of public transit.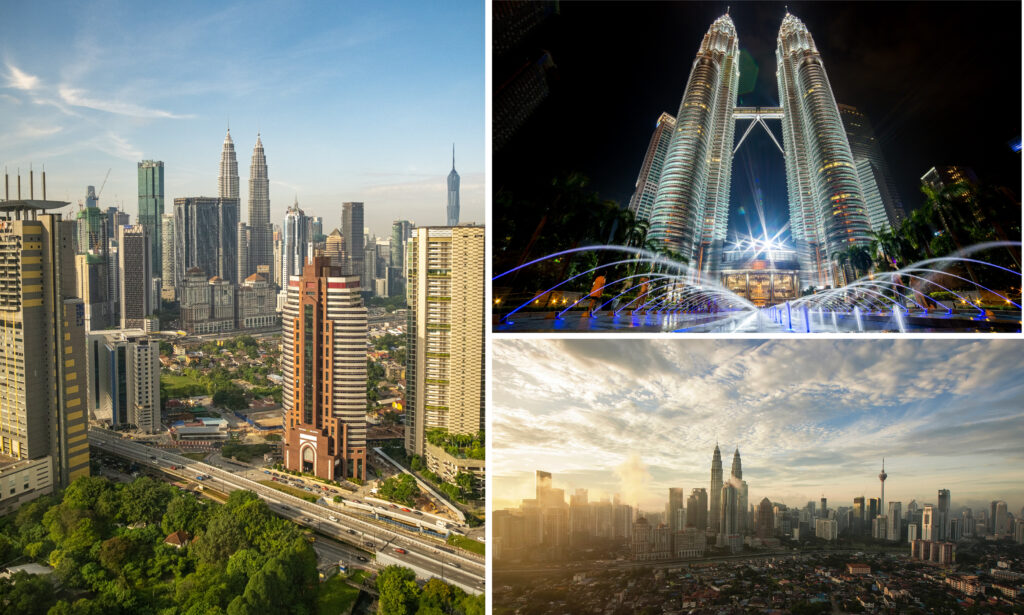 About GNOME.Asia
GNOME.Asia Summit is the featured annual GNOME conference in Asia. It focuses primarily on the GNOME desktop but also covers applications and platform development tools. The summit brings together the GNOME community in Asia to provide a forum for users, developers, foundation leaders, governments, and businesses to discuss the present technology and future developments.
About GNOME
GNOME is a free and open-source software environment project supported by a non-profit foundation. Together, the community of contributors and the Foundation create a computing platform and software ecosystem, composed entirely of free software, that is designed to be elegant, efficient, and easy to use.