Join us at FOSDEM 2023 this weekend (February 4th-5th) in Brussels, Belgium!
FOSDEM is one of the largest annual gatherings for Free Software enthusiasts and contributors. This free event for software developers to meet, share ideas, and collaborate is back in Brussels after a multi-year hiatus.
We are excited to be back in person hosting a GNOME booth this year! Find us in the K-building on level 2 to pick up a GNOME shirt or hoodie (limited supply!), ask questions, meet contributors and staff, or just come by to say hello! If you would like to volunteer at the GNOME booth please see our discourse post for more details and reach out to Caroline at chenriksen@gnome.org.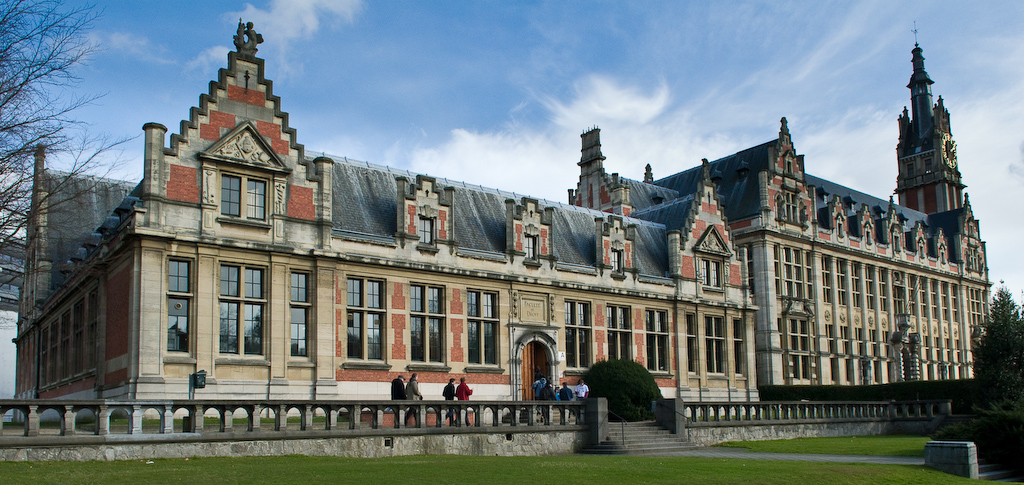 GNOME Beers
On Saturday (Feb 4th), GNOME will be hosting our famous social evening – GNOME Beers! We will be gathering at BrewDog Brussels (Putterie 20, 1000 Bruxelles, Belgium) starting at 6:30 pm, we'd love you to come along and socialize, meet staff, and chat with core contributors. Please note that this year this event is not sponsored, but you will be able to place personal orders to purchase food or drinks at the bar.
We're looking forward to seeing you there!