We're delighted to announce that GNOME.Asia 2023 will take place between the 1st and 3rd of December in Kathmandu, Nepal.
This year GNOME.Asia will be held as a hybrid event and attendees will be able to join virtually or in person.
The call for proposals and registration will be open soon. Please check our event website for more updates in the upcoming weeks.
If you or your company would like to sponsor GNOME.Asia 2023 please contact us at asia@gnome.org.
About the city of Kathmandu
Kathmandu, the capital city of Nepal, is a vibrant metropolis nestled in the Kathmandu Valley. With a rich cultural heritage and a blend of ancient temples, palaces, and modern developments, it offers visitors a captivating experience. The city is known for UNESCO World Heritage Sites like Durbar Square to spiritual landmarks such as Pashupatinath Temple and Boudhanath Stupa.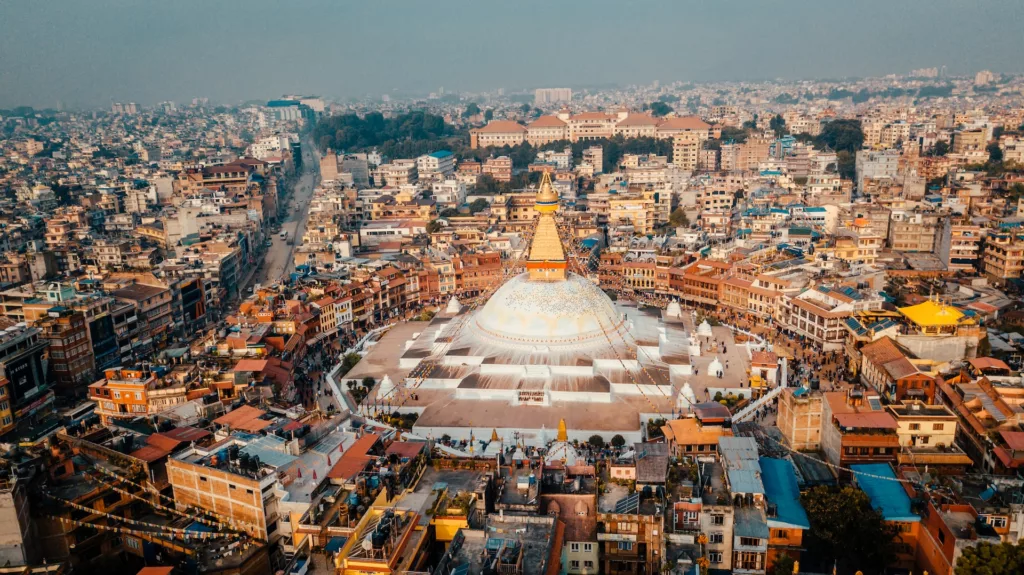 ---
About GNOME.Asia
GNOME.Asia Summit is an annual GNOME conference for the community members of Asia. It is largely concerned with the GNOME desktop, although it also includes apps and platform development tools. The summit brings together the Asian GNOME community to give a forum for consumers, developers, foundation leaders, governments, and enterprises to discuss current and future technology.
About GNOME
GNOME is a non-profit software environment project that is free and open-source. Together, the contributor community and the Foundation build a computing platform and software ecosystem made entirely of free software that is elegant, efficient, and simple to use.